SERVICE AND LOGISTICS
We would be pleased to offer you all the relevant services relating to our product "induction bend" and to arrange all worldwide logistic aspects in consultation with you.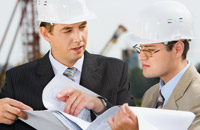 Consulting
We would be pleased to offer you professional advice in all technical and commercial matters regarding induction bends and matching pipeline. Our decades of experience in the inductive bending technology, materials and project management qualify us as a competent partner who is pleased to support and assist you.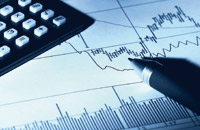 Calculation and design
Upon request, we offer the calculation and design of the pipe bend. Our engineers have databanks and experience in the aforesaid respect extending over many years. Please draw our attention to this if you need any support on calculation and design.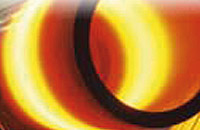 Research and development
We are in close contact with all national and international institutes and are continually improving our induction bending operations. Our employees are consistently up-to-date about the latest state of technology and development of materials which we incorporate in optimizing our procedures and processes for the benefit of our customers.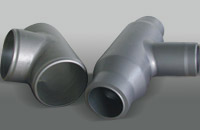 Special fittings
As part of larger projects, we acquire special fittings at the request of the customer depending on the volumes concerned. In the case of larger volumes of special fittings, we would be pleased to establish contacts with possible manufacturers. In the aforesaid respect, we have close networks within the industry and have efficient partners in Europe.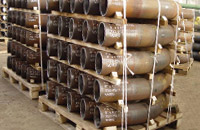 Packaging
We ensure proper and appropriate packaging of your orders. Depending on customer requirements and specifications, we supply on timber pallets, in containers, or with various type of end-protection.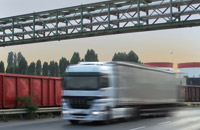 Logistics
Depending on specific requests and customer requirements, we supply from an ex-works up to a CFR basis. As a competent logistic partner, we organize the transport of our products to a destination to be specified by you. In doing so, we cooperate with local and international forwarders. The optimal selection of the means of transport ensures that our products reach your specified location throughout the world.