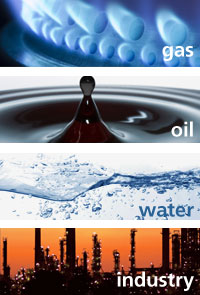 PORTFOLIO
We produce and sell induction bends of seamless, longitudinally welded and spirally welded steel pipes. Our product portfolio includes the following:
Gas pipeline bends
Oil pipeline bends
Water pipeline bends
Bends for industrial plants (e.g. power stations)
The induction bending process has been continually optimized by us in the last 35 years.
Our extensive production facilities ensure high capacities, a complete coverage of all production stages and extreme flexibility.
We bend all relevant material grades with no major restrictions.
And we offer an extensive range of dimensions:
Outside diameter of 60.3 mm to 1.420 mm (2" to 56")
Various external and internal coatings
Infinitely selectable bending ranges, bending angles, shapes and welding edges
Our extensive experience makes us a competent partner which provides you with professional advice on all matters relating to induction bending processes.